Palm Insure handles your insurance needs for policies issued for the companies we represent.

Palm Insure is there for you when you have a claim and provides unsurpassed claims handling to get you back on the road.

Palm Insure services Florida drivers and represents only the finest insurance companies.
Welcome to Alert Auto Insurance A full-service Managing General Agency for Auto Insurance
Why Alert Auto Insurance
We at Palm Insure know how difficult it can be to make the paycheck stretch to the end of each month. We know how frustrating it can be making companies deliver on what was promised. We know how devastating it can be to be faced with an unexpected, huge deductible payment. Get a Florida Auto insurance quote now! The Florida auto insurance program we offer takes all circumstances into account to provide you with the best value and a complete package of needed coverage and services. The various installment payment plans allow you to choose how much and when payments will be made. Should you have the misfortune of being in an accident, you can eliminate unbudgeted deductible payments by using one of the modern, accredited full service health care and diagnostic facilities in our Preferred Provider Network. Additionally, you will realize savings by using one of our Approved Repair Centers. Most importantly, we will pay claims fairly and quickly.
Proud to represent Palm Insure, INC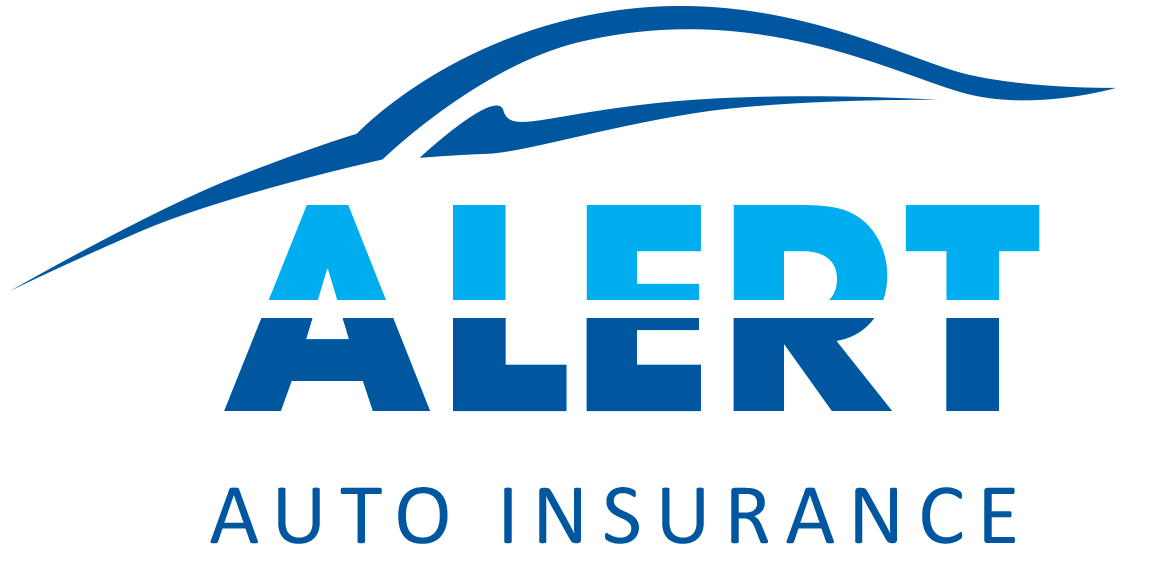 Low Rates
Great Service
Low deductible plans
Easy Billing
Low Down Payments
Preferred Provider Network
Simple Claims Service
Low Payments
Friendly Customer Service